UKGE 2018 is almost upon us.
By tomorrow evening, I'll be primed and ready as part of the demo team for Alleycat games.  This is my first year as a volunteer, and I'm really looking forward to the experience.
As usual, the amount of new games coming out is vast, and I'm sure there are some worthy titles I have missed out here. In addition to the plethora of games on offer, I'm looking forward to seeing the latest ideas from the vivid imagination of Stuff by Bez, and hopefully having enough imagination of my own to contribute a cat to her cat wall!
Alleycat games have some great offerings this year.  There's plenty of dice action going on with Dice Hospital and Coral Islands. It's been a busy year for Alleycat games, who also have on offer Pocket Sub (pocket sized cold war strategy in 15 minutes), Pocket Pharma (create and market the most profitable drug!) and Ruthless (a pirate based deck-building game).
Coral Islands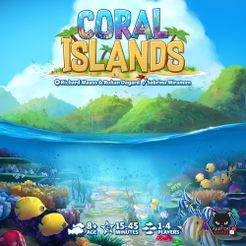 I'll be seeing a lot of this over the weekend! It involves many pretty coloured translucent dice to create coral reefs, and also featuring some beautiful clownfish and star fish to inhabit the reef.
Chocolate Factory (this I want to buy based on name alone, I just hope it doesn't look too edible!)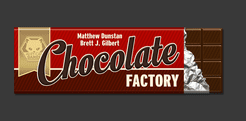 5 minute chase (Board & Dice)
The charismatic Board & Dice team brought us the compact Pocket Mars and Superhot last year, and they were great fun in the hotel in the evening. I've been following their contributions this year with interest.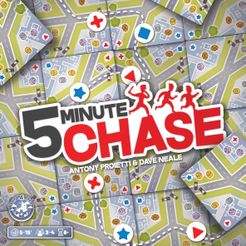 (I have already pre-ordered this, so this will definitely be coming back from the expo with me).  5 minute chase is a short, game based on a prison escape and capture of the prisoners. One team attempts to catch the other team by frenetic placing of tiles and tokens. This looks like a lot of fun as both teams are carrying out their actions at the same time. Expect panicked shouting!
Bad Medicine (Formal Ferret Games)
This is a light-hearted wordplay game in which players represent drug companies, creating names and advertisments to sell their product to combat the latest malady while downplaying any negative side effects, I'm looking forward to the excuses about those negative side effects!
Microbrew (One Free Elephant)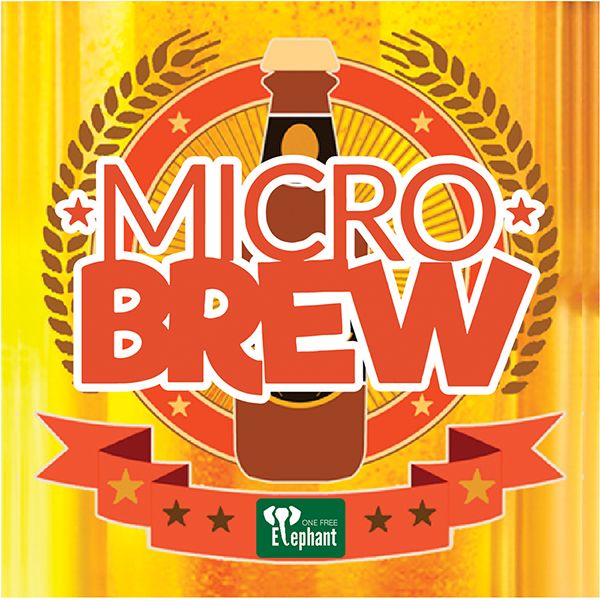 Microbrew is a tiny two-player game. Players need to send their workers to the various stages in the brewing process to serve their beer to thirsty customers. Tiny game + beer …. sounds like a good start to me!
Escape Tales: The Awakening (Board & Dice)
This is a card based escape game, focused on engaging with the story and the solving the puzzles within. Another contribution from Board & Dice, I'm excited to see what they've made of this genre.
Blue Lagoon (Blue Orange Games)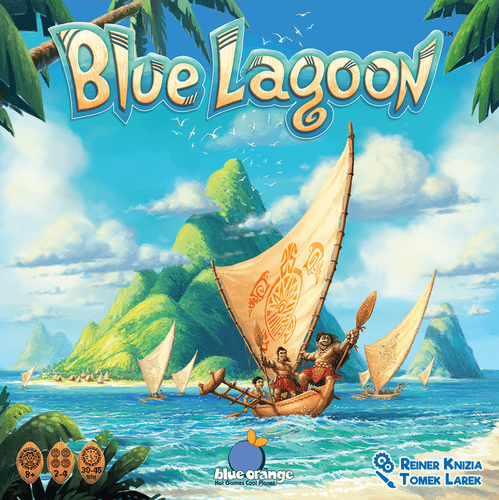 I've not found an awful lot out about this, but it is on my list to investigate!
As the chief of your tribe, you need to manage your people to explore and settle around this pacific archipelago.
Chronicles of Crime (Lucky Duck Games)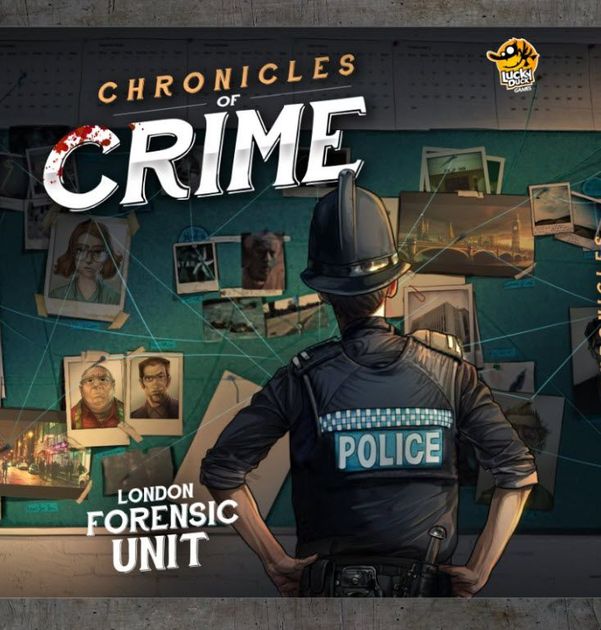 A cooperative game, featuring criminal investigation and an app. Your team needs to solve cases by moving around town to investigate witnesses and suspects, and examining clues. There is a VR element which I'm not wholly convinced about yet, but I'm intrigued enough to want to find out more.
Villagers (Sinister Fish Games)
Can your village recover from the ravages of the black death? In Villagers, players draft cards to build up their income , and produce resources to support their village. I've seen this mentioned quite frequently over the past couple of weeks, so I'm interested to see if it lives up to all the exposure!
The sheer number of games and demos taking place over the weekend is phenomenal, and there are often hidden gems. For my amazing Boardgame Explorers, I'll see you on the 8th, full of the latest gaming news for you!